What NIIF Does
NIIF is a mission-driven investment fund dedicated to delivering capital and promoting inclusive, equitable growth in Baltimore's historically disinvested neighborhoods.  We seek to support communities through loans and investments that can accelerate community revitalization, catalyze business activity and provide greater economic opportunity for residents.
NIIF has been certified as a Community Development Financial Institution (CDFI) by the U.S. Department of the Treasury's CDFI Fund. This certification is awarded by the CDFI Fund to independent, mission-focused organizations that provide financial services in low-income communities and to people who lack access to financing.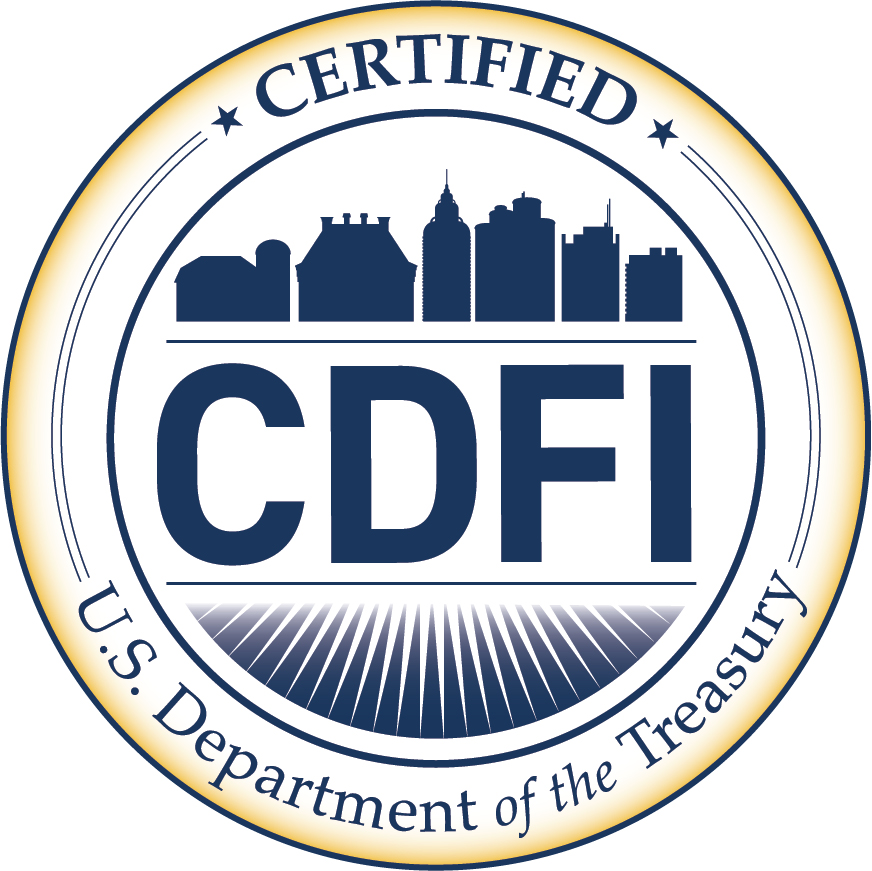 This report to the Baltimore community highlights NIIF's progress to date.