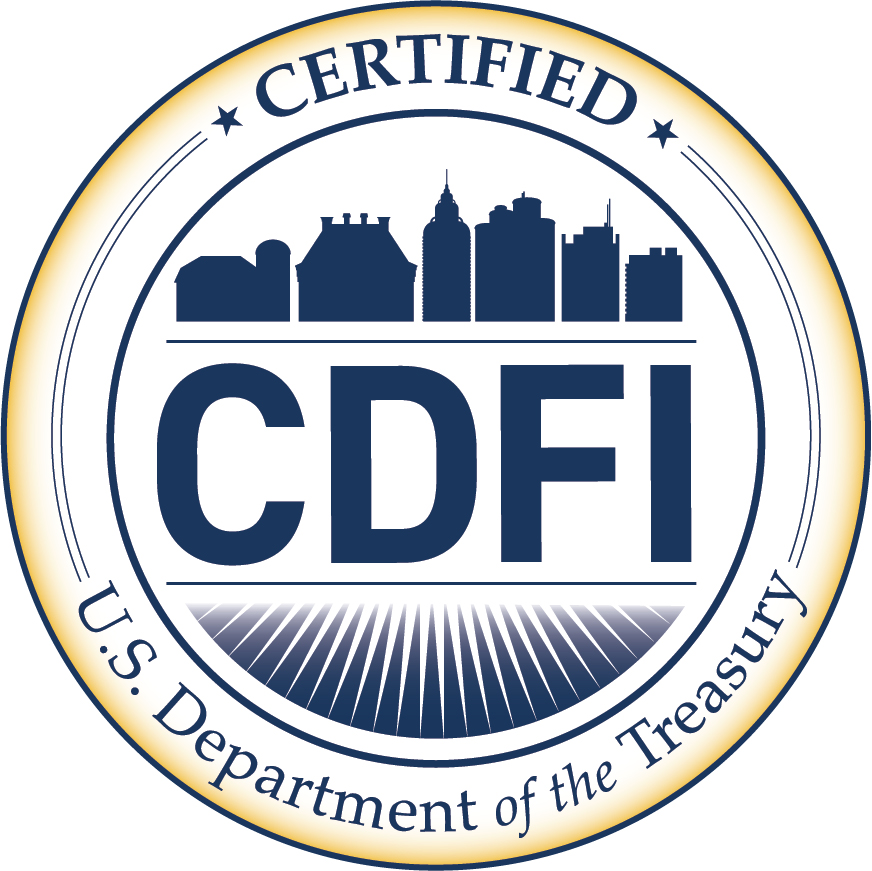 Baltimore's Neighborhood Impact Investment Fund (NIIF) is pleased to announce that it has been certified as a Community Development Financial Institution (CDFI) by the U.S. Department of the Treasury's CDFI Fund. CDFI Certification is awarded by the CDFI Fund to organizations that provide financial services in low-income communities and to people who lack access to financing. Certified CDFIs are eligible to apply for awards through programs offered by the CDFI Fund to support their efforts to meet credit needs and lift up communities that they serve.

"We are very proud to join the network of certified CDFIs working to support underserved neighborhoods in our City and beyond." said Mark Kaufman, CEO of NIIF. "The recognition will help as we work to scale our efforts and our impact."

Launched in 2019 and capitalized with a loan from Baltimore City, NIIF delivers capital and promotes inclusive, equitable growth in Baltimore's historically disinvested neighborhoods. The Fund has committed over $15 million in loans and investments since being launched in 2019.